SS 2017 The Path
Lucas Falbriard.
The project consists in using this path as it is and improve it. The Limmat promenade is extended and goes along the Limmat and under the buildings. The path links the three buildings by their foundations and its sequence is changing and follows the existing shape. The path distributes the three buildings and each of them have a different relation to it.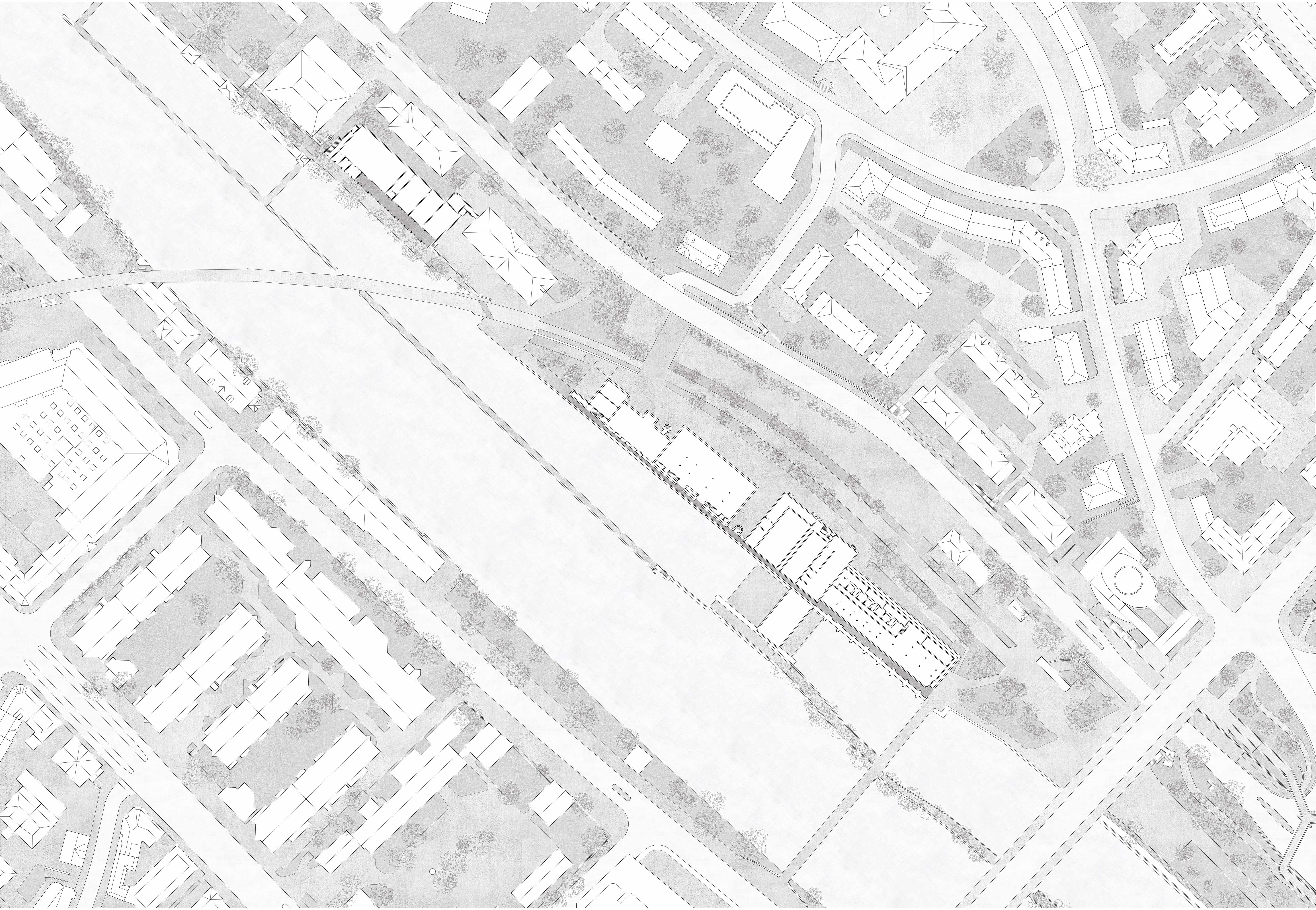 For the first one you enter the café by the stairs in the double skin of the path, the second one present some openings from the path to the werkstatt but only views are allowed, and the last one is the exhibition space, on the same level of the path, you enter directly and the double skin includes the services.


In the spaces the path takes differents roles : in the café it extends the floor, in the werkstatt it creates a small gallery for the workers, in the exhibition space it creates a bigger gallery for the artworks.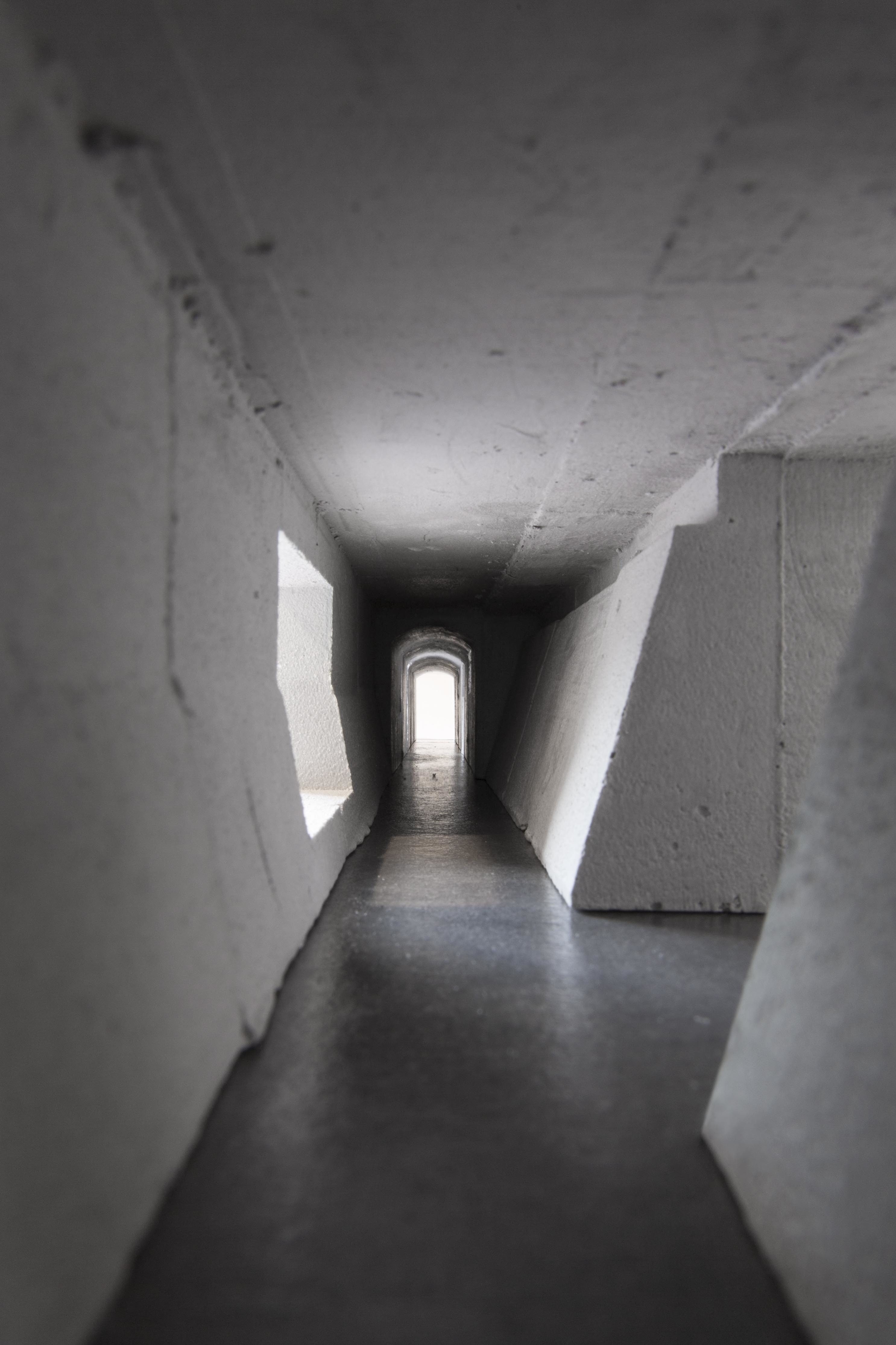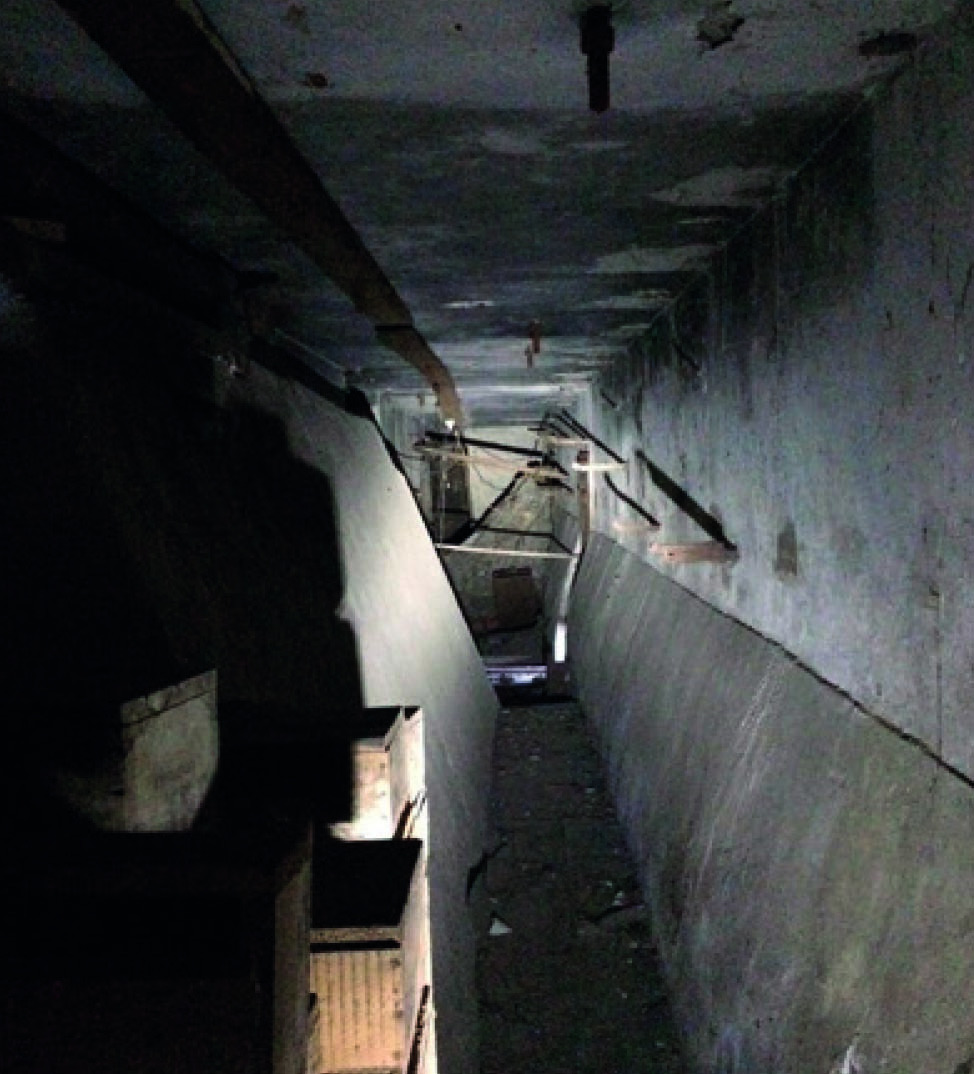 The path distributes the buildings but is also the main entrance of them, the street facade becomes the back facade allowing light to the low spaces and with services entrance (small technical stairs, elevator for material), the facade on the Limmat is now seen as the front/street facade and so each building has its own entrance on the Limmat by a repetition of the existing situation of the door on the Limmat.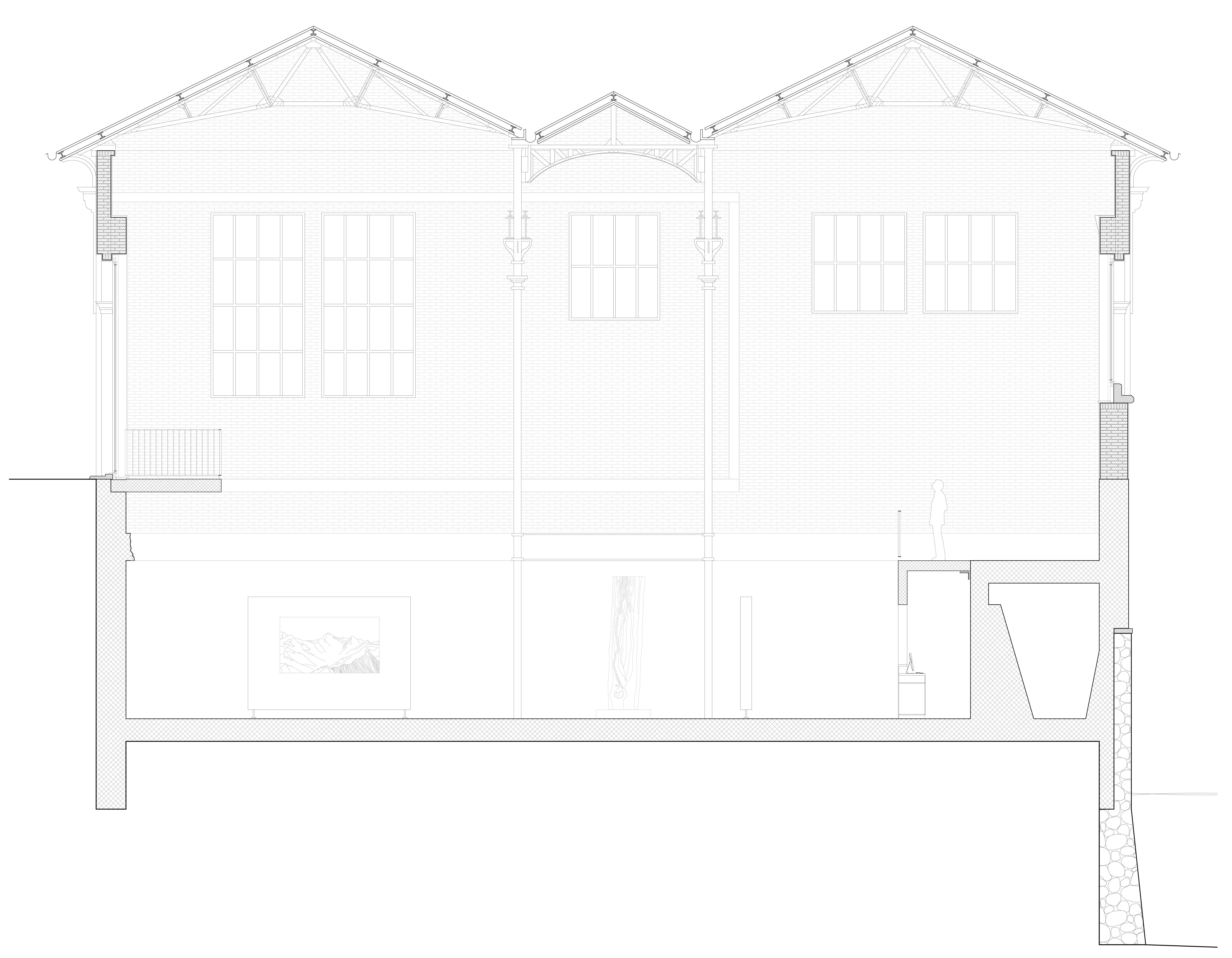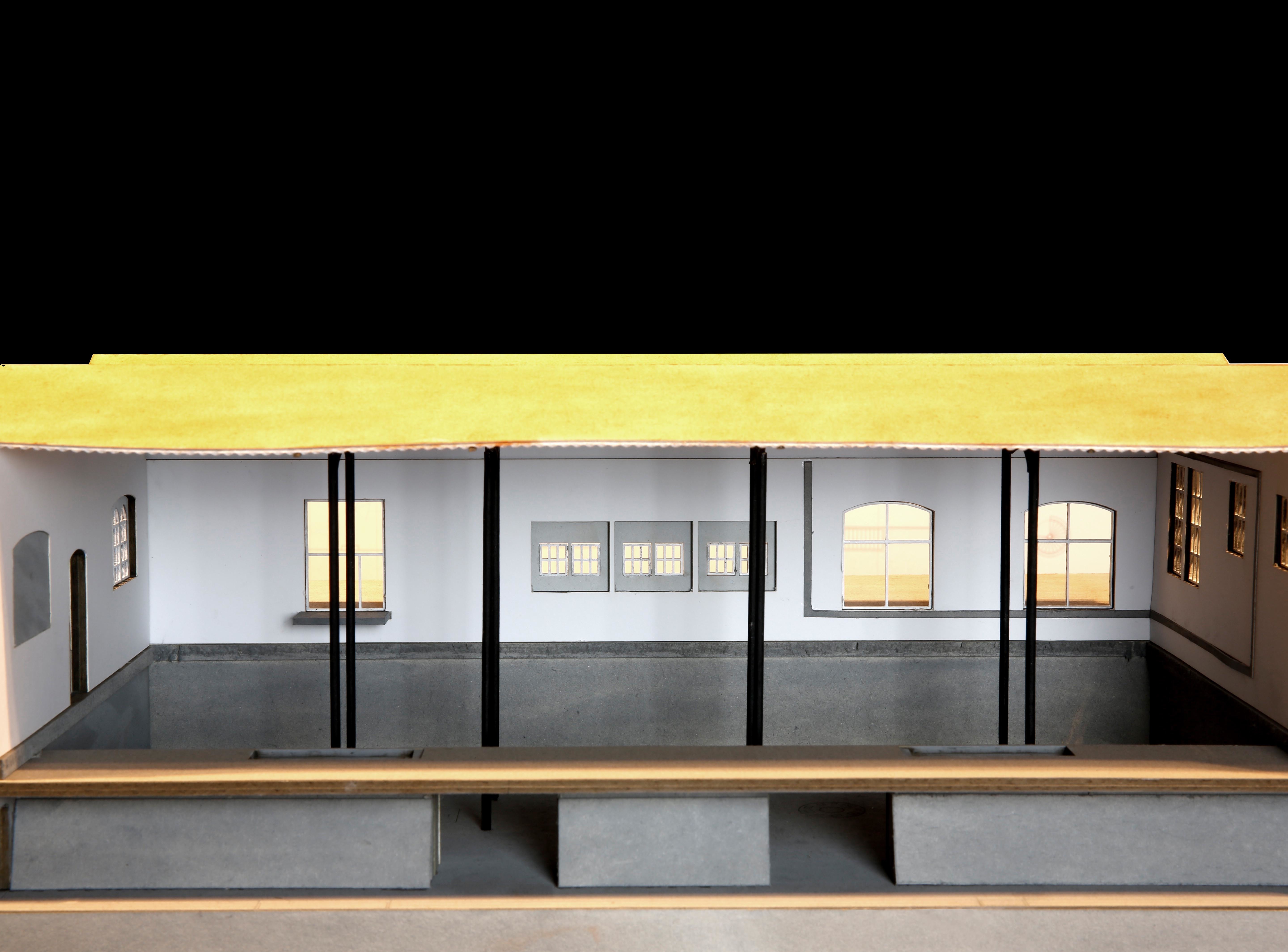 The entrance of the building is by the basement and no more by the doors on the street.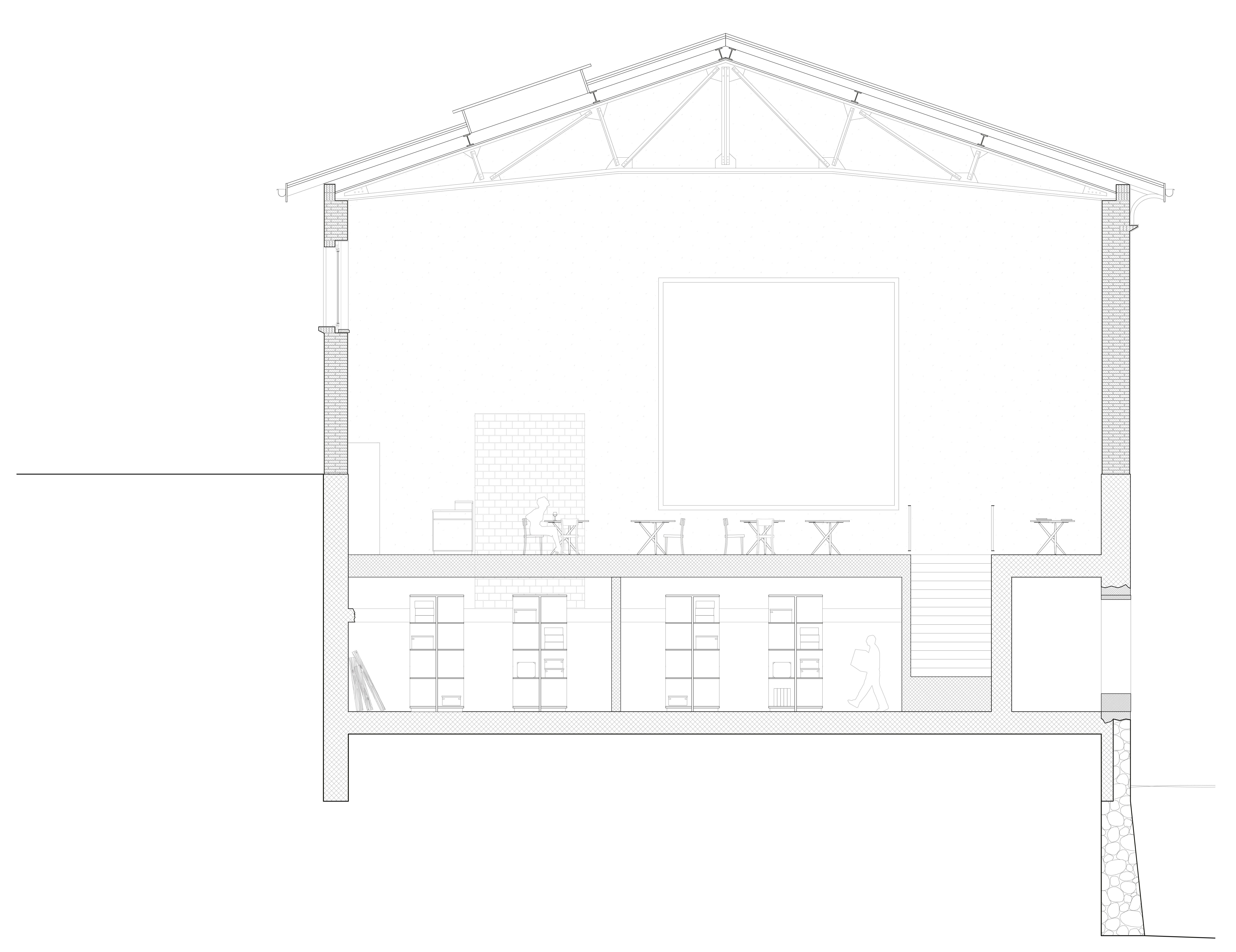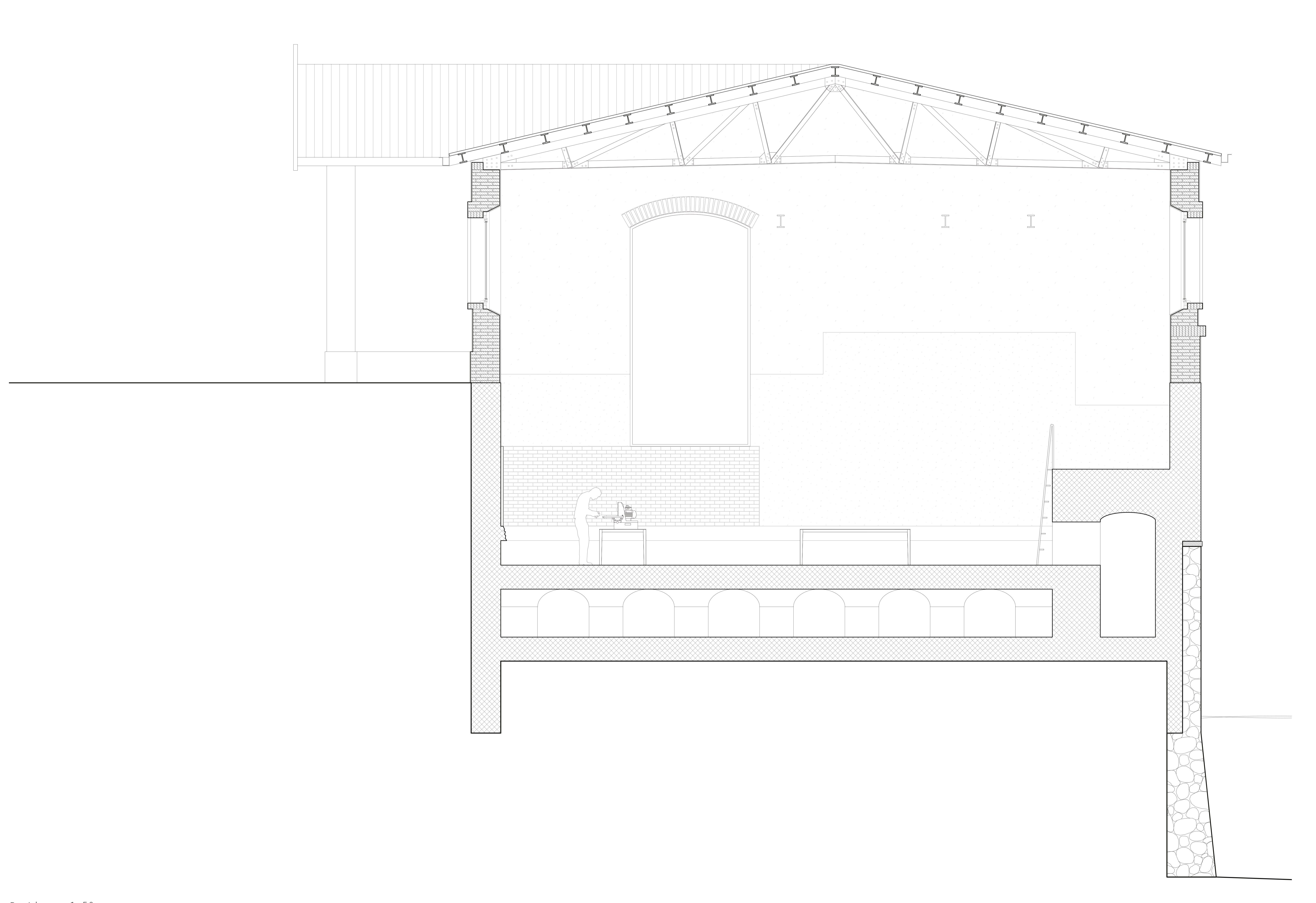 Project by: Lucas Falbriard
Studio Alex Lehnerer, ETH