SS 2017 Silo City
Matilde Sudan. The project Silo City takes place in a context of a strong contrast between the horizontality of the city and the verticality of the surrounding neighbourhood's industrial masses.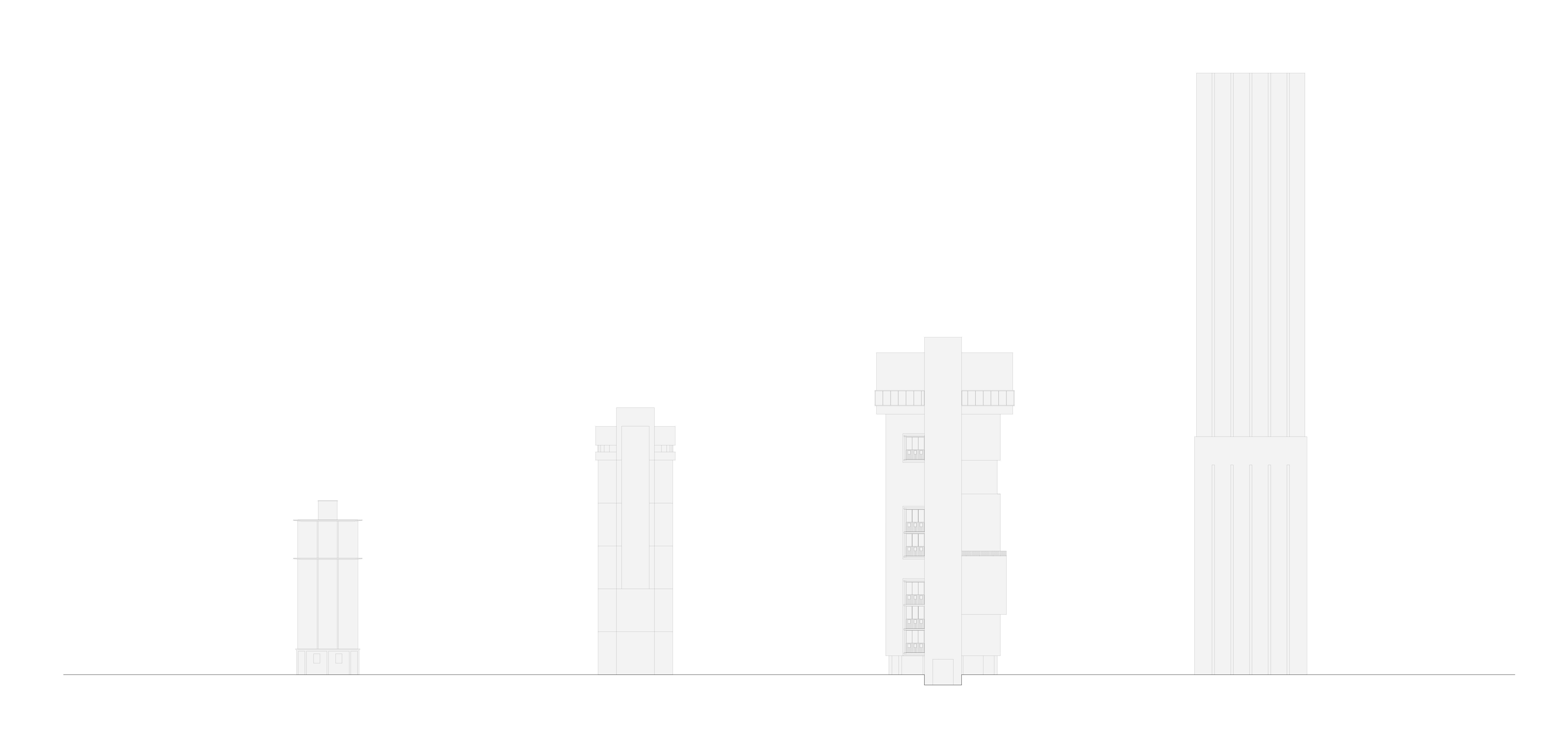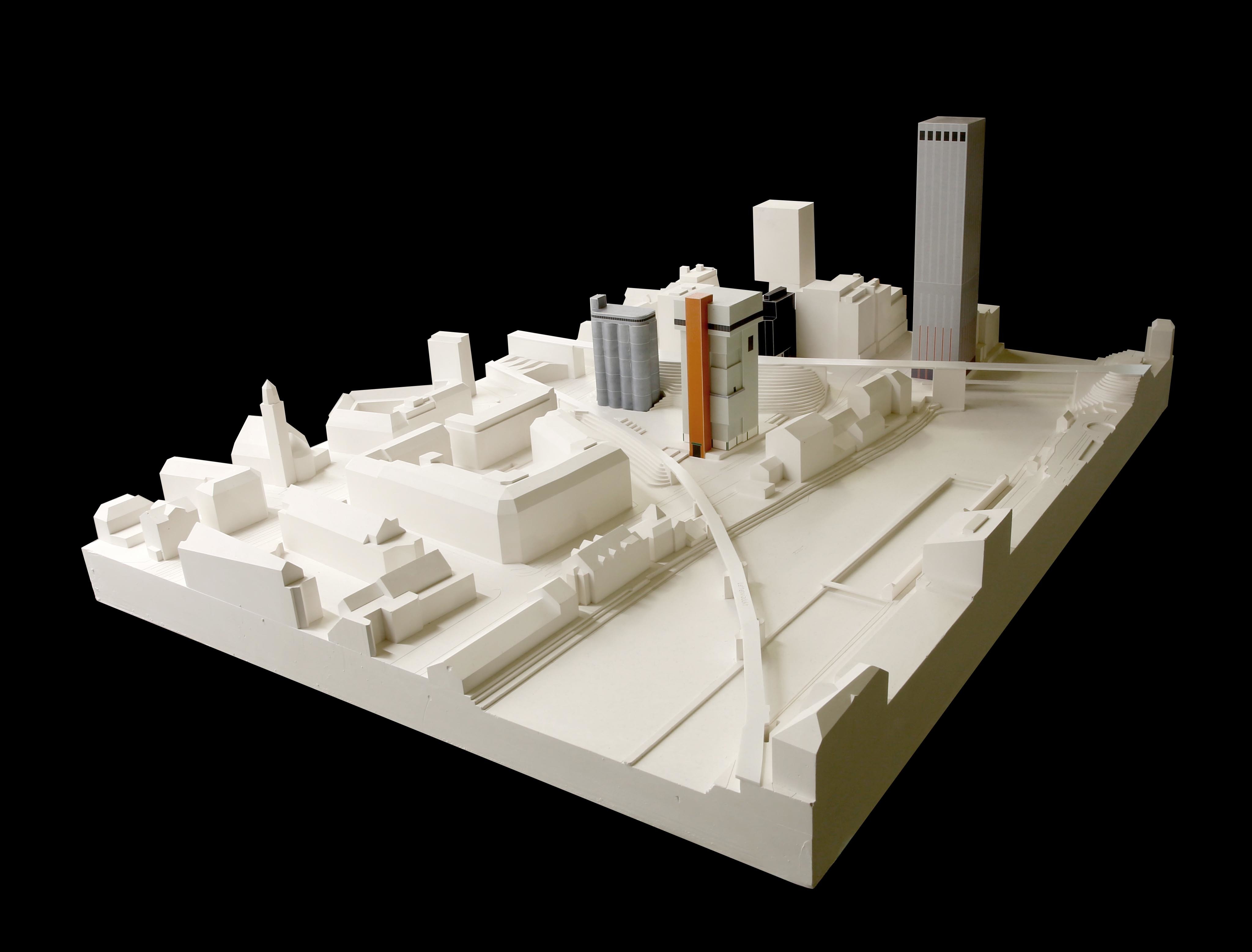 Indeed, three existing silos take place in the area: the Swissmill, located directly on the plot; the Kornhaus, a concrete giant; and finally the Löwenbräu silo, relic of a bygone era.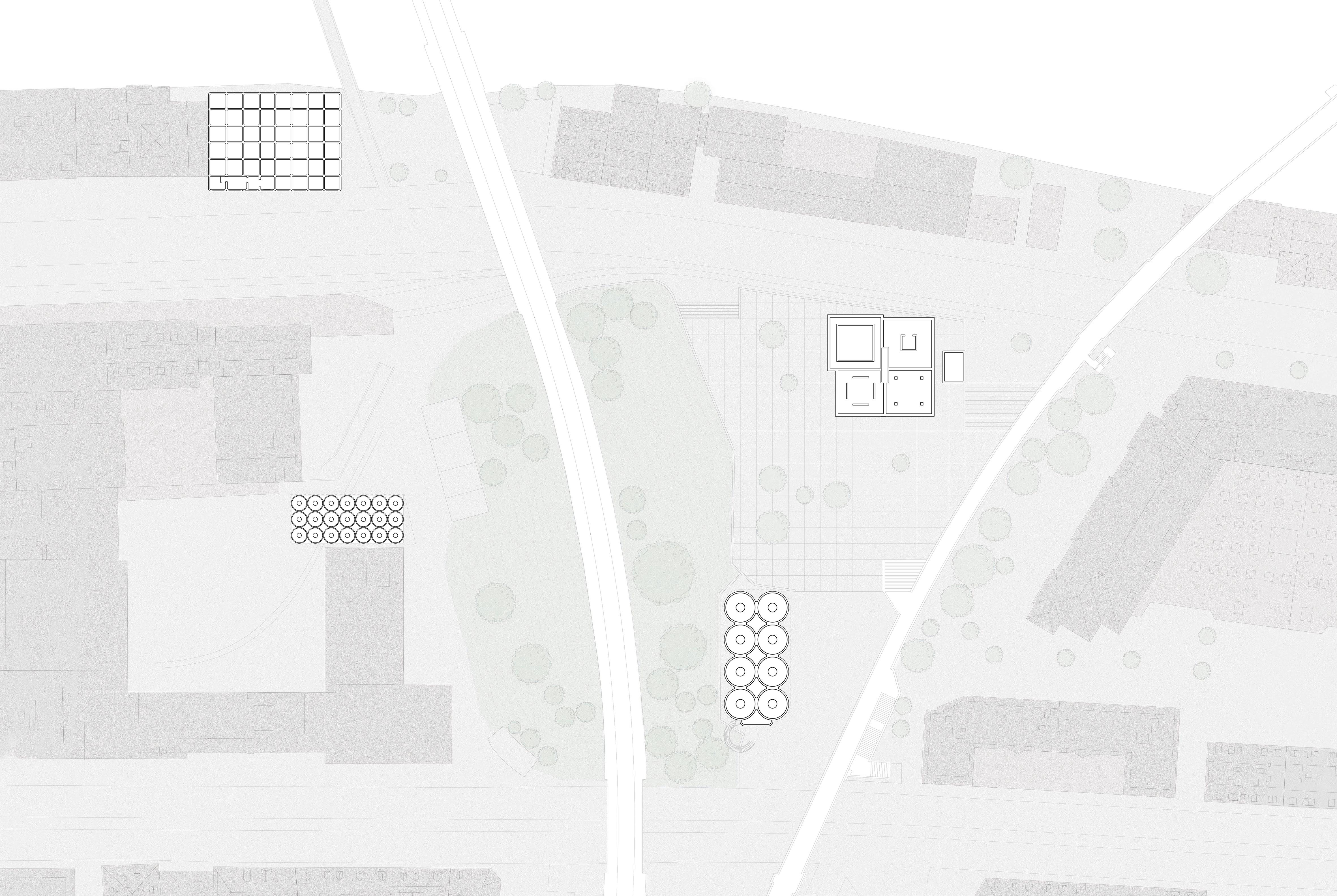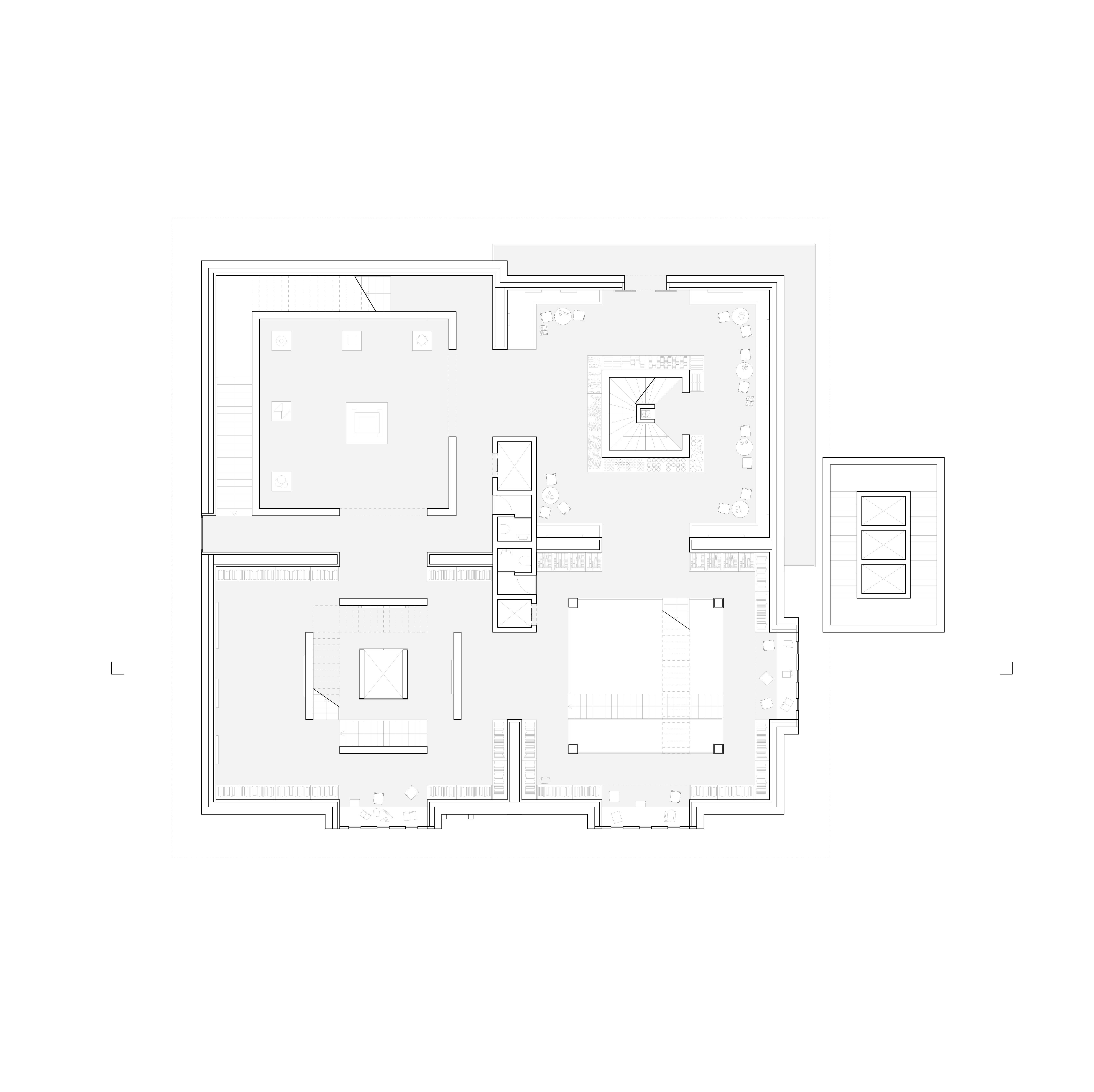 The aim of the project is to strengthen and complete this pre-existing ensemble with a fourth building which is assimilated to a silo not only in its appearance but also in its intern organisation and use.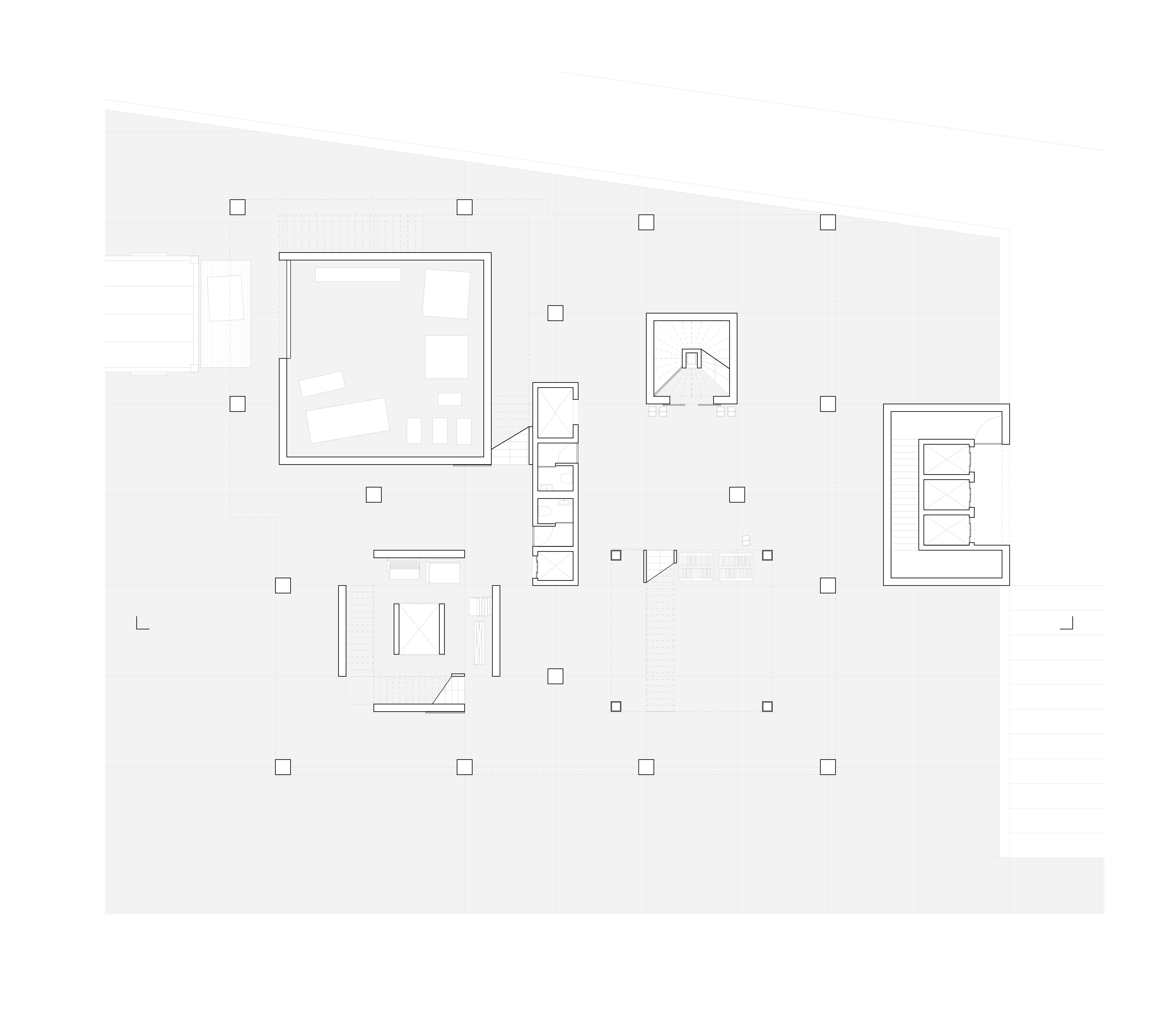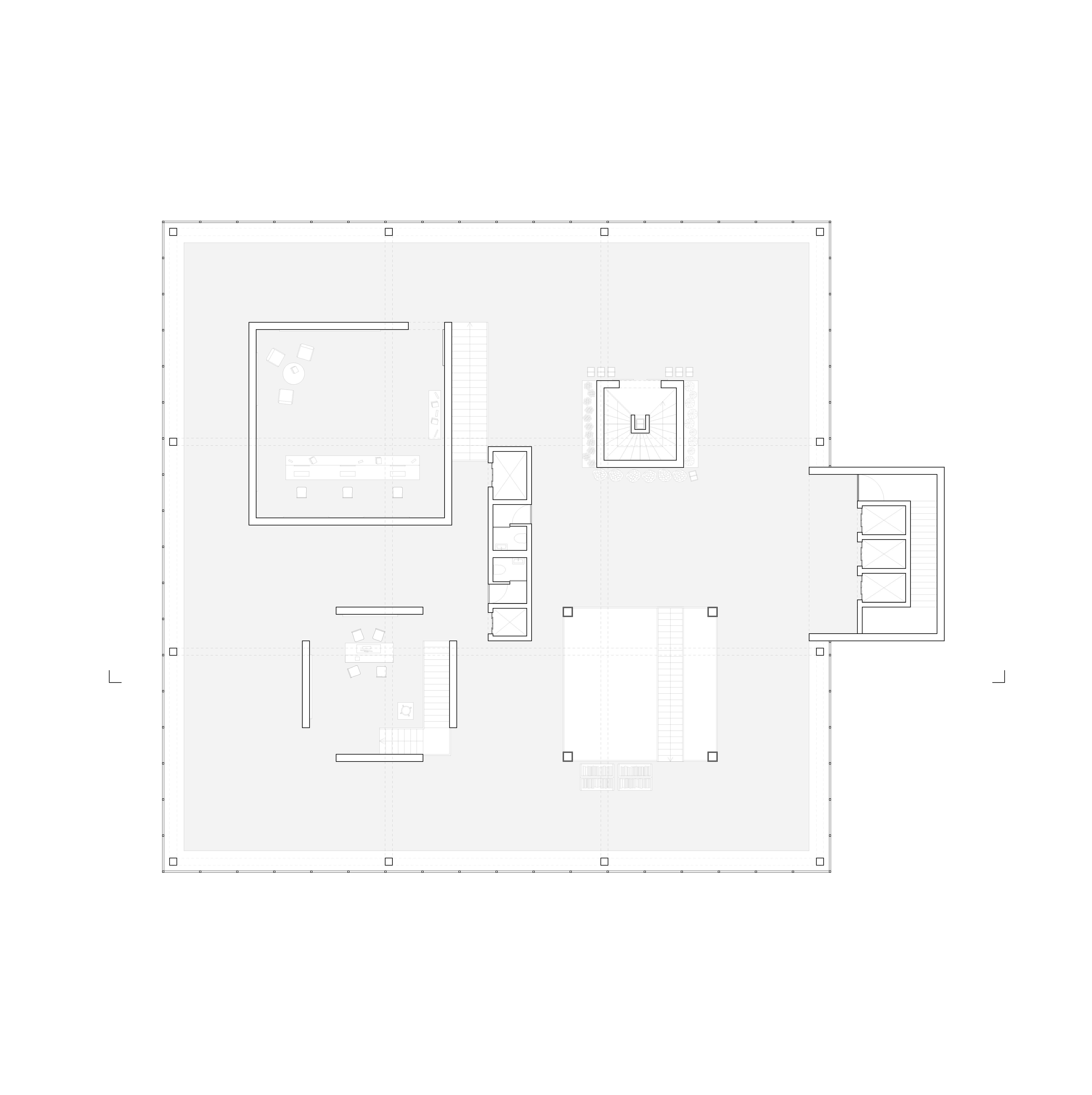 However, by getting closer, it becomes clear that it is not a conventional silo. In fact, the intervention encloses four distinct programs, developed through four vertical tubes. Also, the global organisation works in the same way as of a grain container.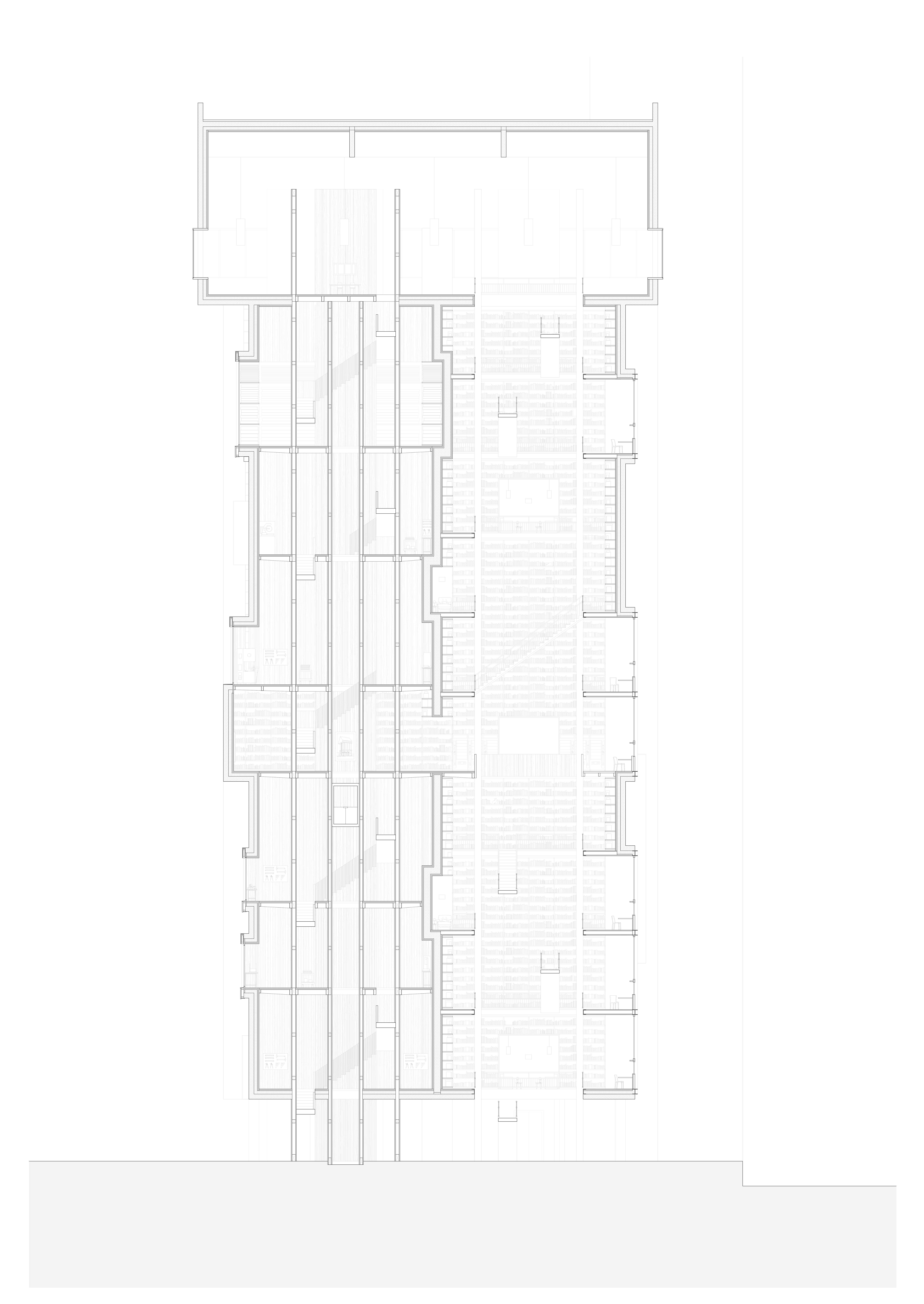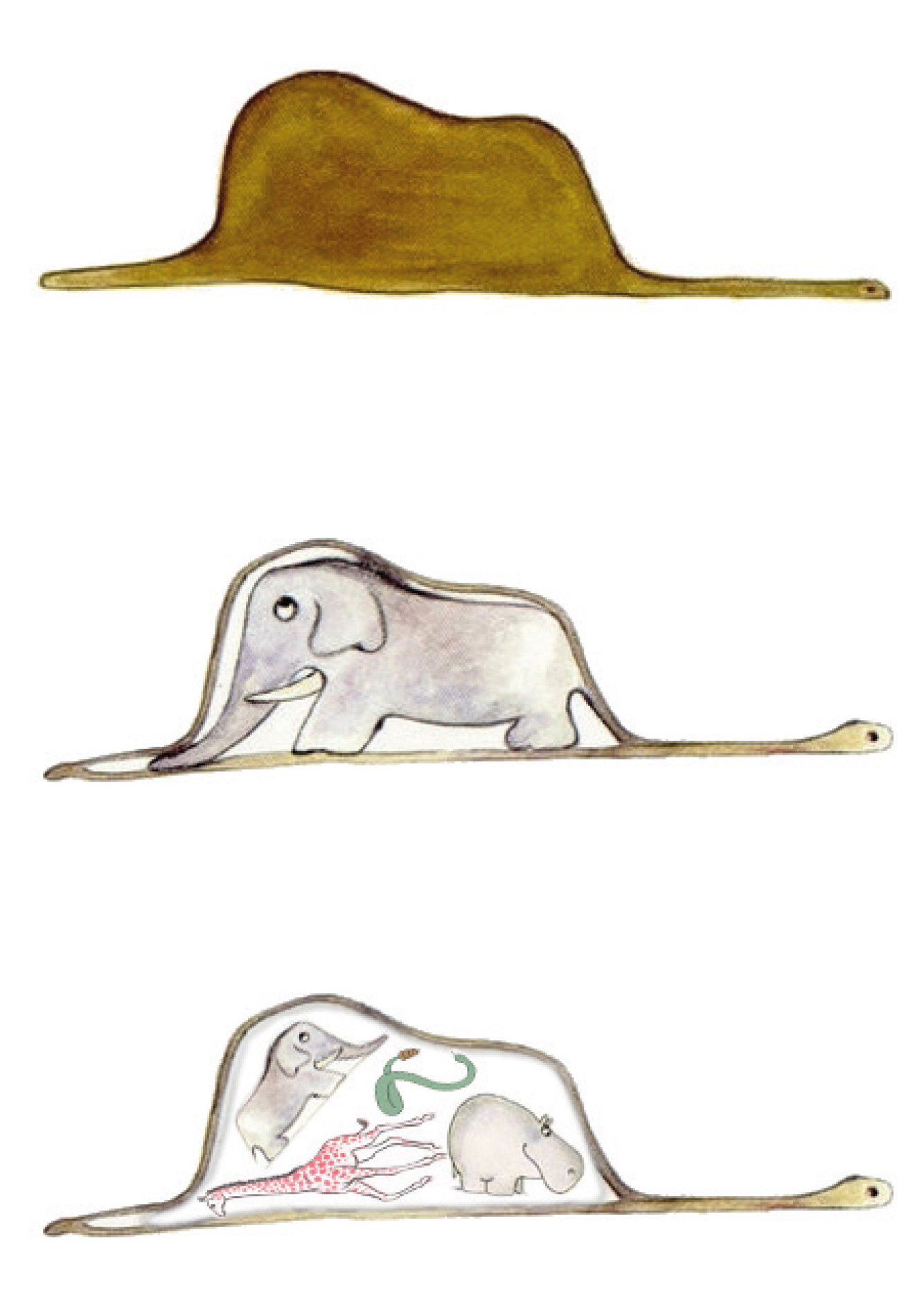 The visitor first goes up with the main core to the lobby on the last floor where he can then have access to one of the four programs. First there is the Handcraft world, the wood workshop, opposed to the Mind world, the library.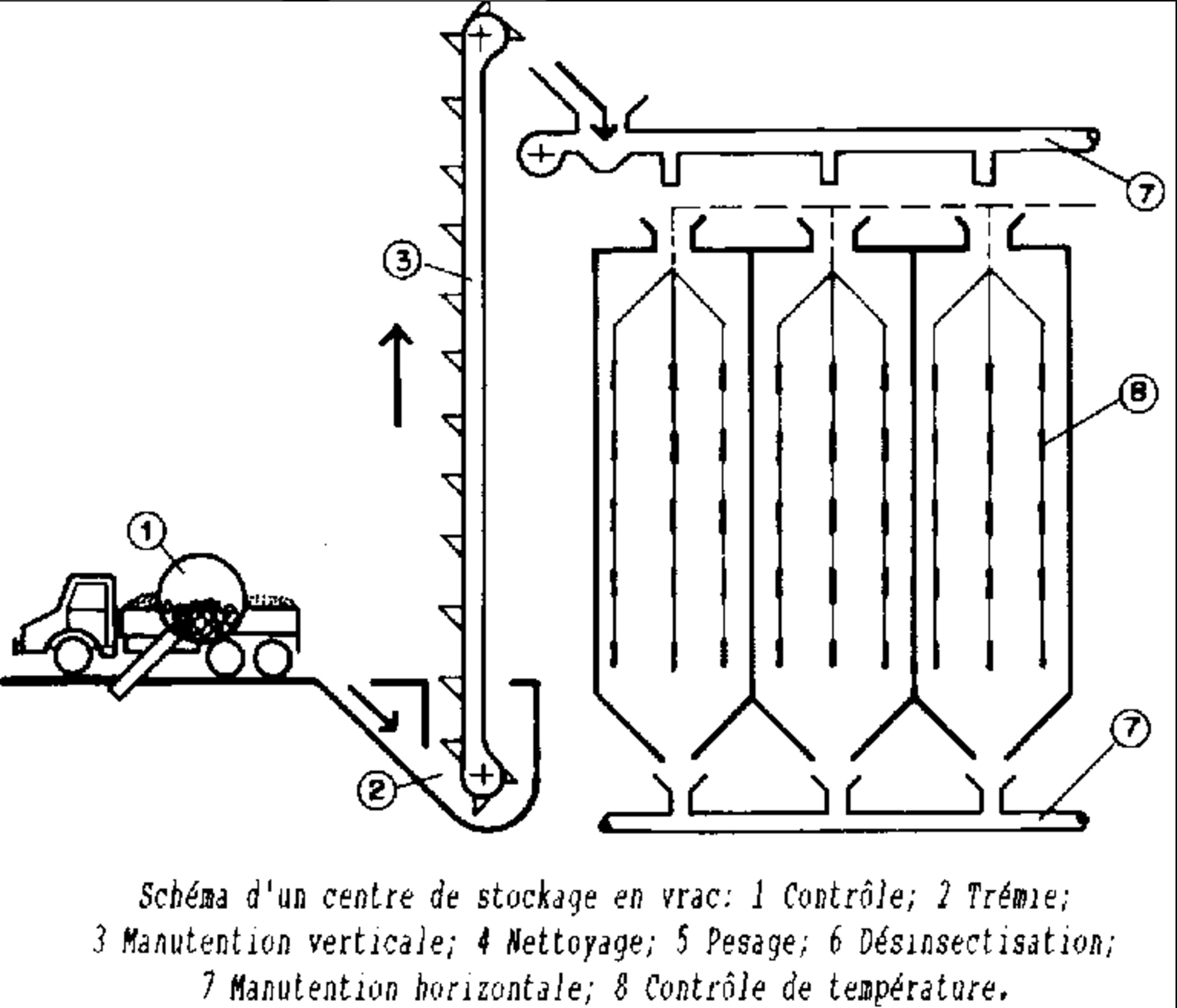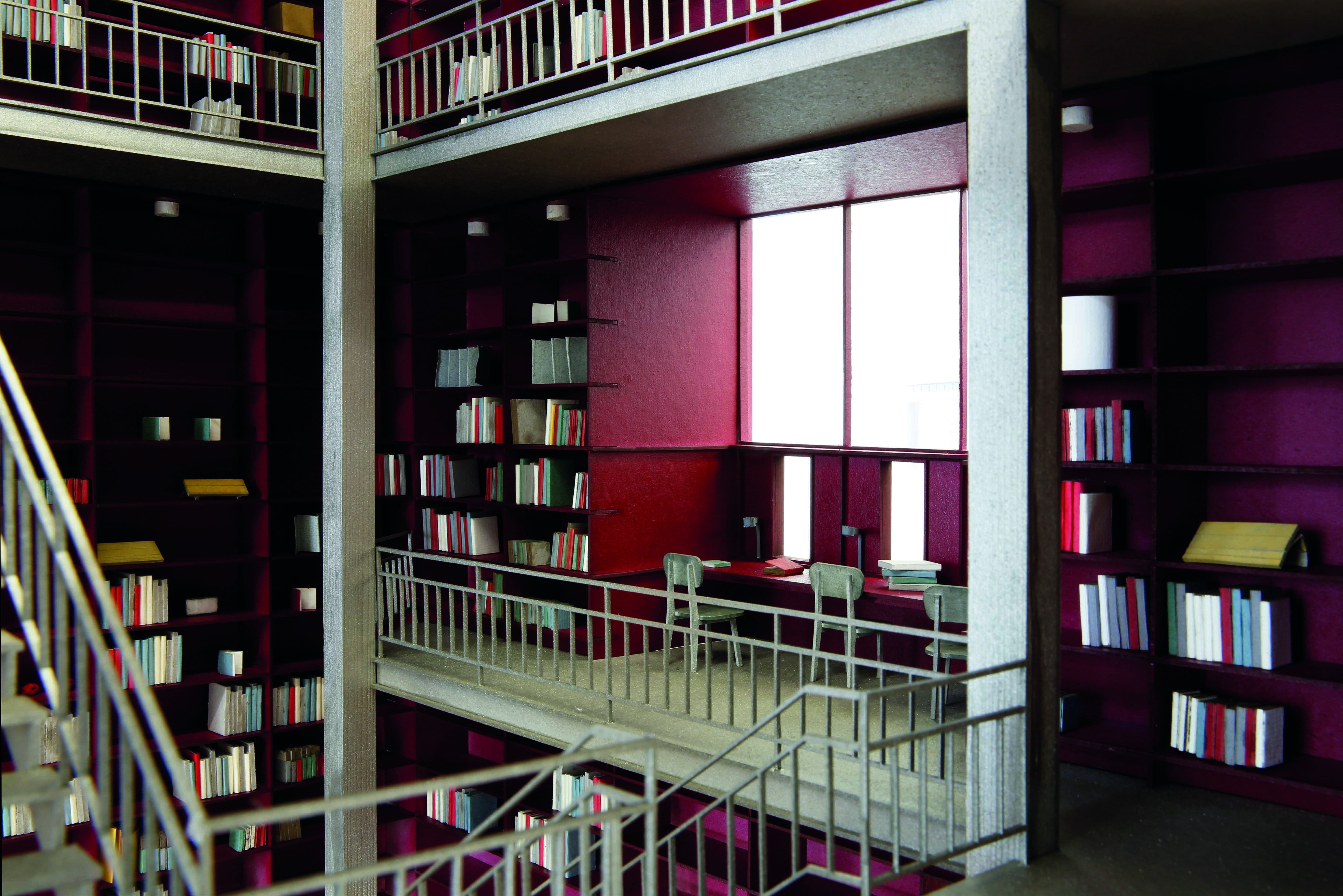 In the second row is then the intellectual consumption world, the museum, opposed to the material consumption world, the supermarket. Thus, every program exists in harmony and in opposition with its neighbours and the envelope of the silo, occupying the space it needs for its development. At one point, the worlds reunite for a horizontal moment, in which the vertical programs encounter and mix, giving them the possibility to profit of the characteristics of their neighbours. Finally the four tubes lead to the ground floor that open up on a plaza, gathering all the programs.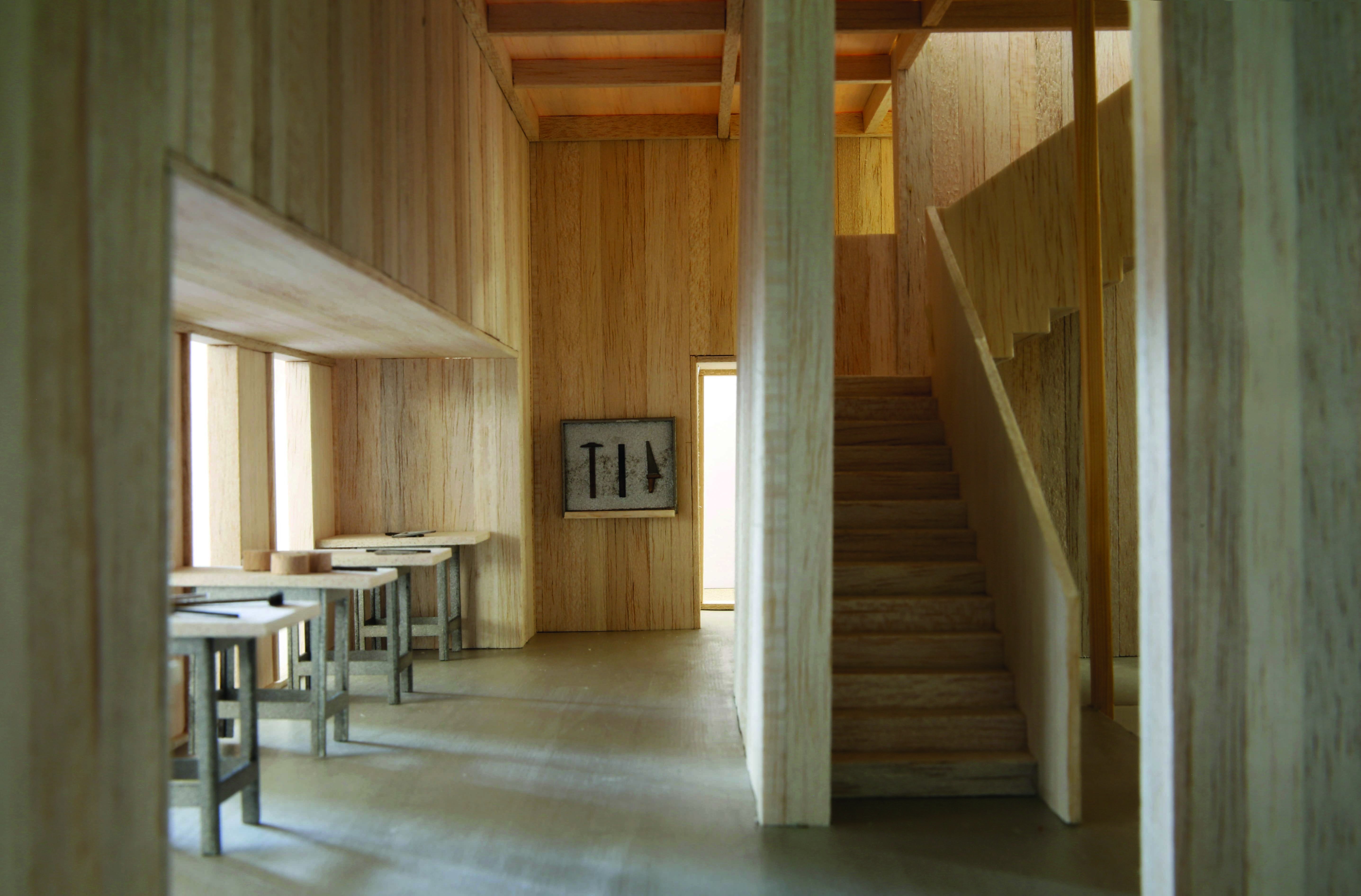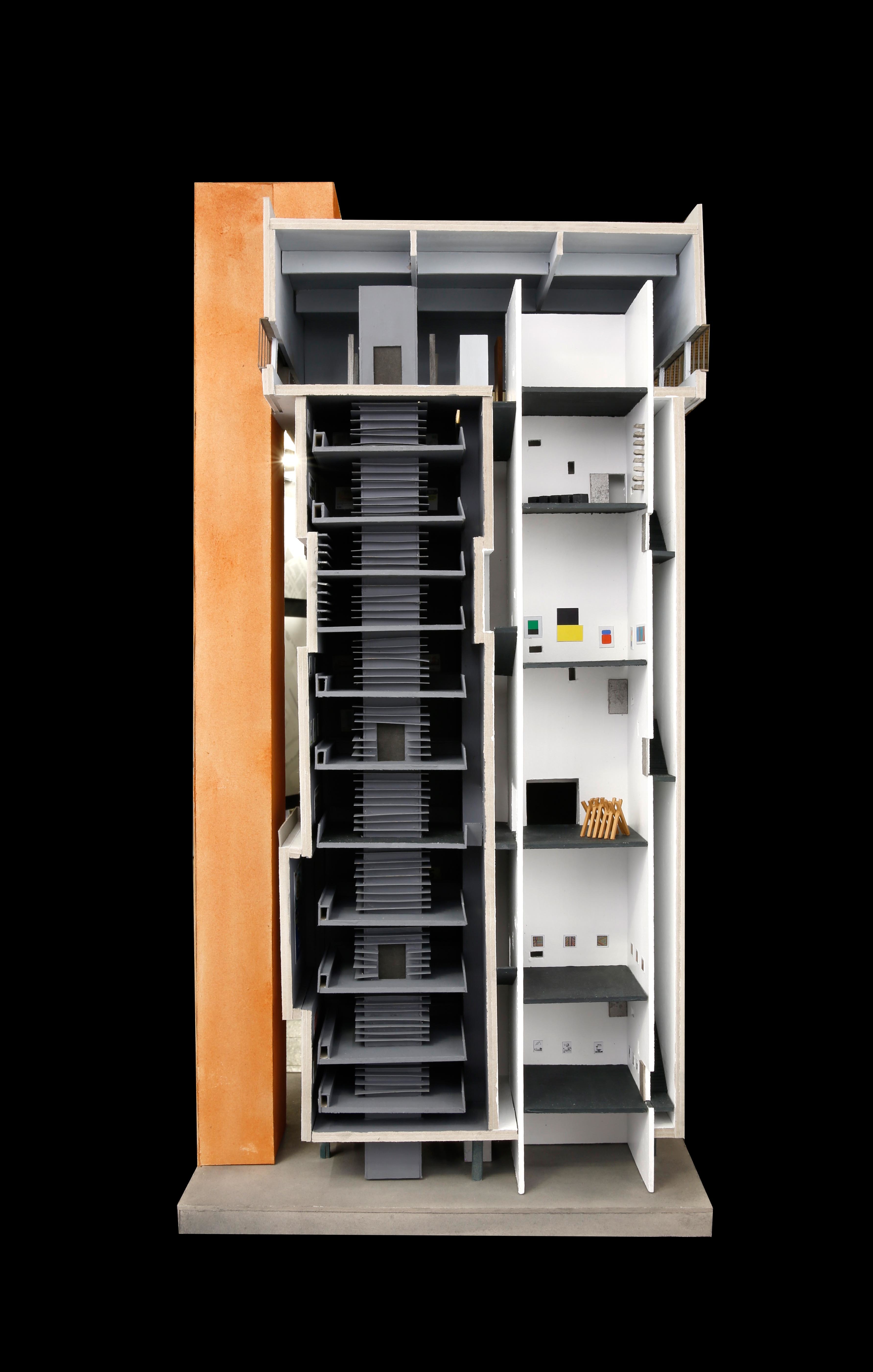 The idea of the project is to enhance this contrast between the verticality and horizontality already present on the site. This opposition can be found in every steps of the intervention. The building also questions the idea of perception, constantly changing from the urban scale to the delicate four inner worlds. It is a silo that is not a silo.
Project by: Matilde Sudan
Studio Alex Lehnerer, ETH